Buongiorno,
Terri and I have just completed a 16 day motorcycle tour of Tuscany, Sardinia and Corsica, conducted by Adriatic Motor Tours (AMT). 
The tour was marvellous and we travelled just under 2,600kms. Approx 85% of the roads were unbelievably windy but well maintained. The roads made the Great Ocean Road look like the Monash Freeway. Some bends were so tight that you almost go up your own exhaust!  
The roads in both Sardinia and Corsica made for superb riding, not only was the scenery beautiful but the roads were exhilarating.  As Corsica is a free range environment it was not unusual to go around a bend to meet a pig or goat (or other 4 footed livestock) - certainly made for an added adrenalin boost!
We would highly recommend this tour through the AMT operated by Matej and Martina Malovrh (husband and wife). The tour also had a visit to both the Ducati and Ferrari factories - an experience in themselves. We cannot speak highly enough of the tour, their professionalism, the hotel accommodation, meals and the bikes.  They even arranged for our bags to be collected each morning and in our new hotel room, ready for when we arrived. Each morning when we got to our bikes, they had been cleaned and checked over to make sure all was OK.  The  BMW 1200 RT that we had was magnificent but it took me some time to come to grips with the high revving motor. I kept wanting to change gears, but quickly learned to stay in 2nd and 3rd much longer. Our guide (Dusan) was excellent, informative and everything a tour leader should be.
A gentle warning. Whilst Italian traffic is good, the drivers and riders (although excellent) only know two speeds - fast and even faster!
NB:  AMT are long-standing sponsors of Ulysses (National) and have attended the AGM's, in particular the one held in Launceston, where we met both Matej and Martina Malovrh. Here is the AMT website:  http://www.adriaticmototours.com/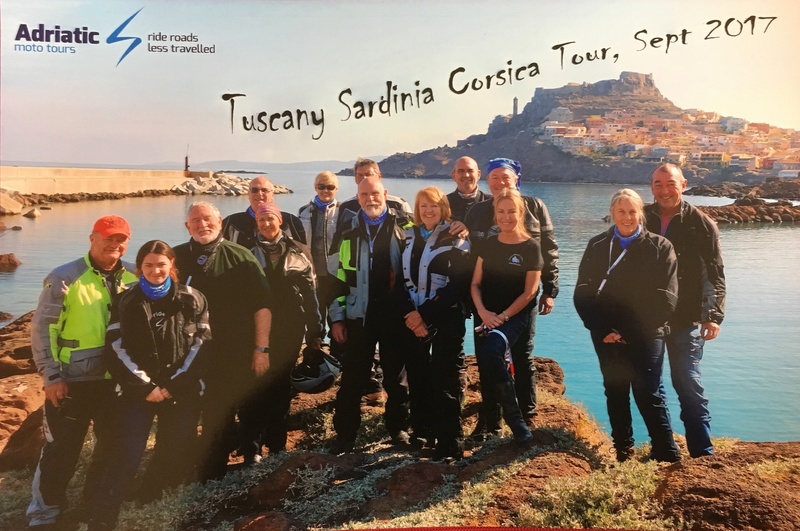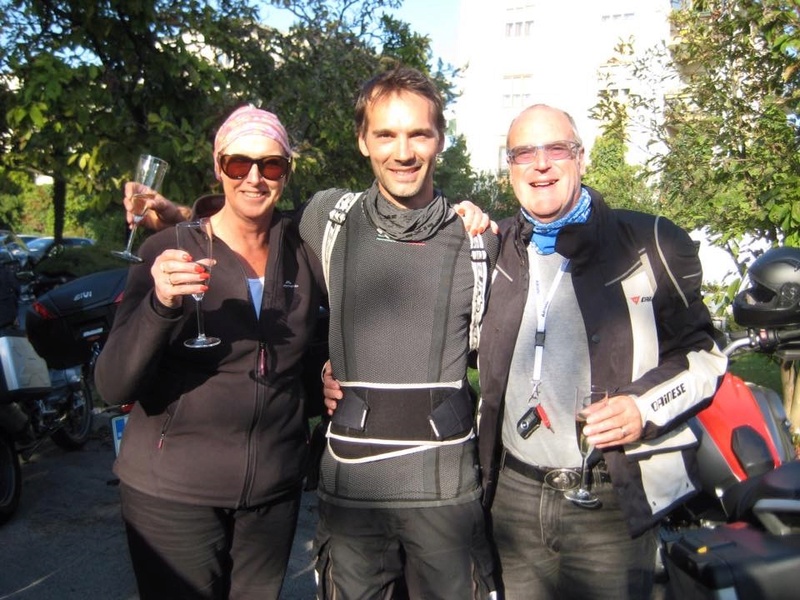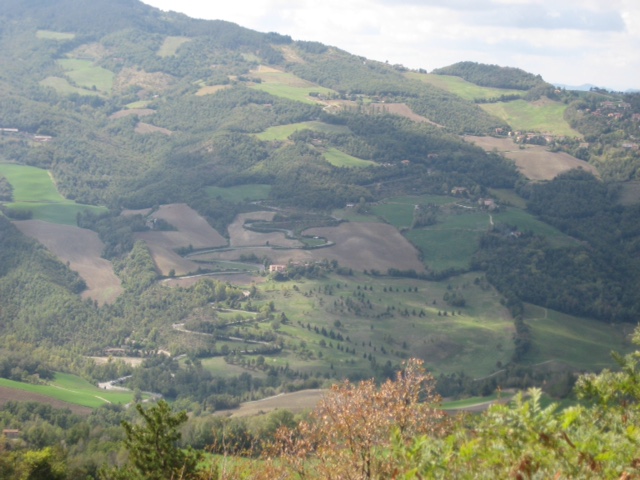 Graeme Beardwood






---
Permissions in this forum:
You
cannot
reply to topics in this forum